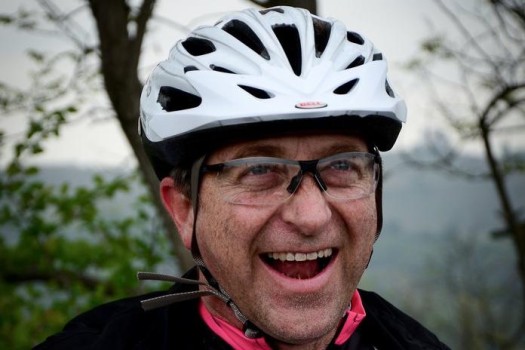 Pablo Muñoz
Bike: The gorges of the Duraton in Segovia and the Rioja and Ribera del Duero tour
Eat: Seafood and octopus with paprika and olive oil in Santiago de Compostela
Drink: The fresh verdejo white wine on the Camino Santiago
Sleep: Marqués de Riscal, the Frank Gerry hotel in Rioja
Meet me on these tours:
---
Pablo Muñoz was born and raised in Madrid. He received his Bachelors degree in Business and his Masters in Communication and Marketing Research from the Complutense University of Madrid. Following a career in public relations – during which time he gave lectures and presentations in the Communications Department of the Complutense University – he decided to organize and guide bike tours in Spain and other European countries. His travels throughout Spain have yielded discoveries of the best routes, hotels, restaurants, and cultural sites.
Join us, and Pablo, on your next bicycle tour of a lifetime.
close