Best Adventure Travel Destinations 2014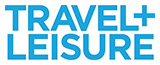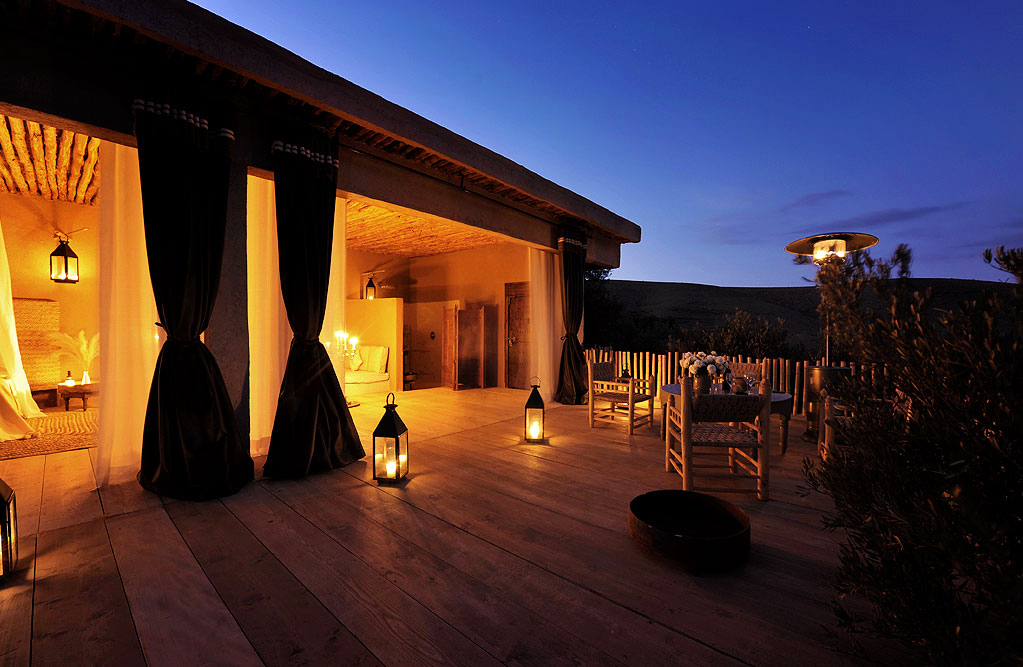 The adventure experts at Travel + Leisure have hand-selected their latest list of extraordinary experiences that challenge you but don't skimp on creature comforts. We're proud to announce that DuVine's Morocco Bike Tour was singled out for it's access to remote destinations and new standards of luxury. Cycling the foothills of the Atlas Mountains, taking in the authentic cuisine and culture of Marrakech's historical Medina, experiencing a shaded Berber style lunch and waking up in the region's most luxurious accommodations overlooking untouched beauty. There's no doubt that this is a once-in-a-lifetime adventure travel experience.
See the full list of Best Adventure Travel Destinations 2014 at the Travel + Leisure website or pick up the May 2014 print edition of Travel + Leisure Magazine on newsstands now.
Experience it yourself on our: