SHAPE Magazine Honors DuVine with Healthy Travel Award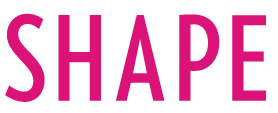 By day, explore destinations like Cape Cod, Zion National Park in Utah, and Normandy, France, while riding a top-of-the-line bike. At 
night, rest your tired muscles at a luxury hotel.
Read full article at SHAPE.com or pick the November issue of SHAPE Magazine on the newsstand!