MEET ANDY
Andy Levine knows how to live. He is an adventurer, a wine connoisseur, an ambitious cyclist, and a curious traveler. His bike trips around the globe have inspired his love of the good things in life and his conviction that in order to really know a place you have to know its people, its cafés, its villages, and its food. Andy founded DuVine in 1996 on a shoestring and a dream – to share his love of travel and cycling, and to inspire others to see the world with wonder and joy, to seize every day, and to travel to their highest potential.
When he's not traveling, Andy has served on the international advisory boards of ATOUT France and JG Blackbook. He is also active in his local community as a board member for MassBike, member of the Director's Circle at Boston's Institute for Contemporary Art and an overseer of the Boston Ballet.
---
---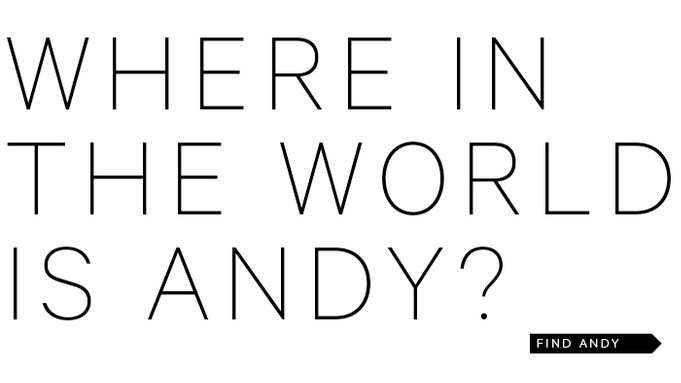 "It's all about the ride"
- Andy Levine
Why bike with DuVine?
Biking is the best way to really, truly engage with the location you're visiting. Activate all five of your senses. Participate fully in your travel experience. Don't see the world from behind a bus window. As you cycle through stunning landscapes and charming little towns and climb winding roads for outstanding views, you'll see and do things you couldn't have even imagined. At DuVine we want to exceed your every expectation, and we always go above and beyond to seek out the best – completely amazing food and drink, fantastic boutique hotels, top-notch equipment, and fun and fascinating cultural experiences. Give us the chance, and we'll knock your socks off.
Favorite Travel Destinations
Some Favorite Wines
Some Amazing Climbs
Latest Videos
I won't leave home without?