DuVine is an international cycling and adventure company, curating unforgettable travel experiences in small groups. We're all about the local details.
Voted a 2017 Travel + Leisure World's Best Tour Operator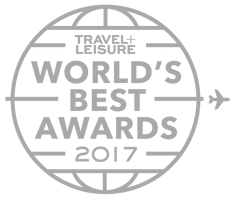 Why Travel with Us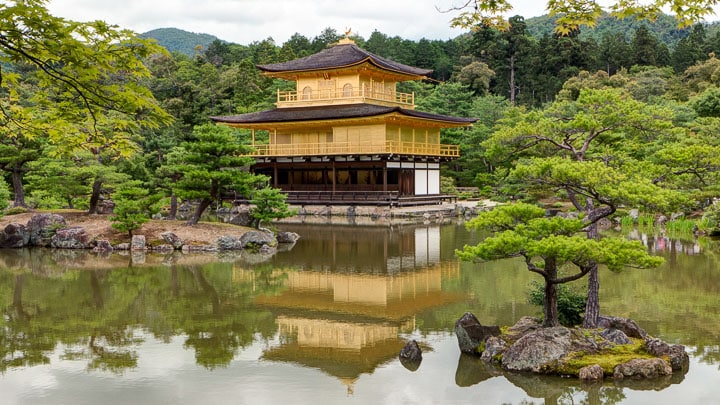 A Cultural Journey in Temples and Tea Leaves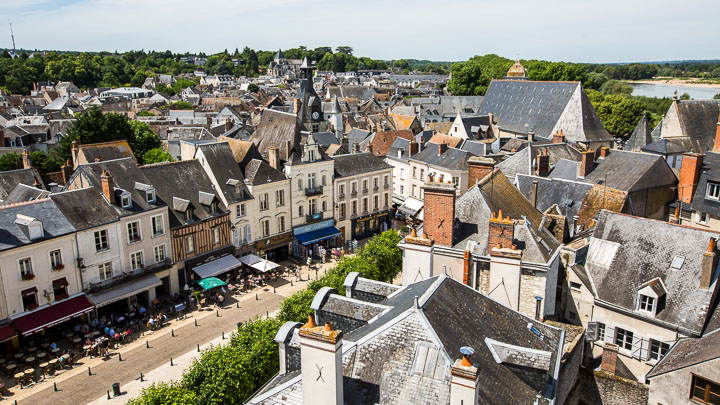 Return to the Renaissance: Vouvray to da Vinci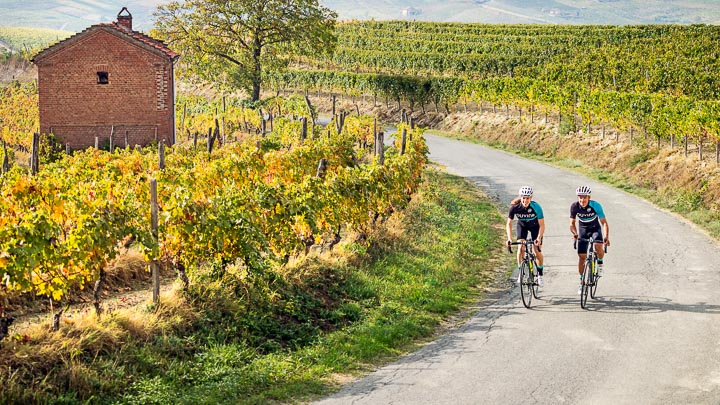 Barolo, Barbaresco, and Beyond in the Birthplace of Slow Food
Gino Bartali: Cycling's Unsung Hero
A legendary cyclist, clandestine World War II courier, devout Catholic, and outspoken rival: discover the complex story of this unsung hero.
Read More