DuVine is an international cycling and adventure company curating unforgettable travel experiences. We're all about the local details.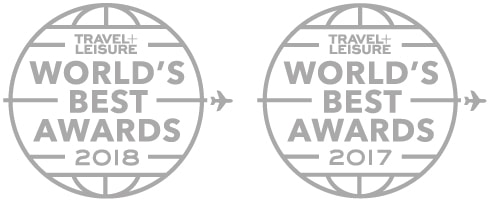 Why Travel with Us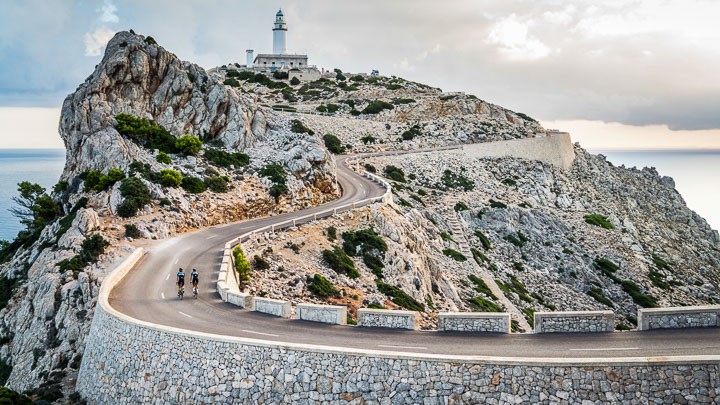 Dreamy Luxury and Sparkling Coasts of the Spanish Mediterranean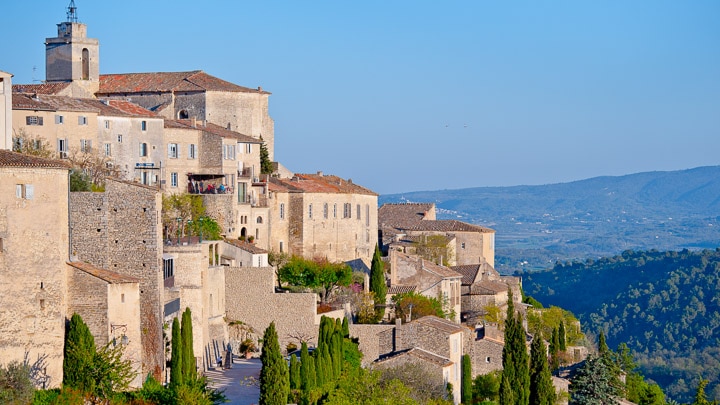 Lavender Fields and Hilltop Villages of the Luberon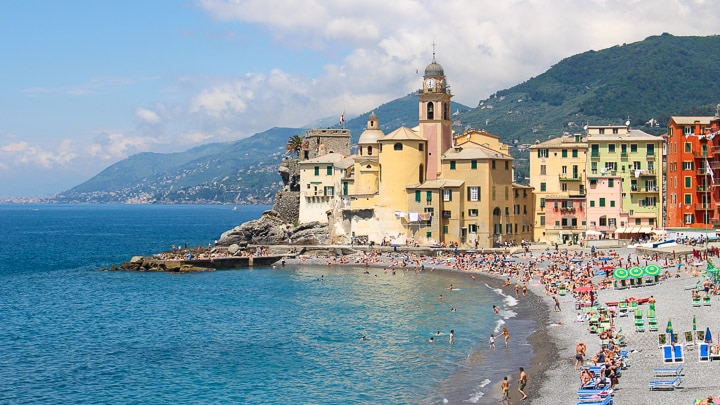 The Italian Riviera: Home of the Happiest Villages on the Ligurian Sea
Singles + Solos Bike Tours
Calling all intrepid adventurers, cycling enthusiasts, independent spirits, and lovers of luxury: if the open road calls and you don't have a travel buddy, find your place on a DuVine cycling tour. Our bicycle vacations don't just accommodate singles and solos—we welcome them!
Read More