DuVine is an international cycling and adventure company, curating unforgettable travel experiences in small groups. We're all about the local details.
Voted a 2017 Travel + Leisure World's Best Tour Operator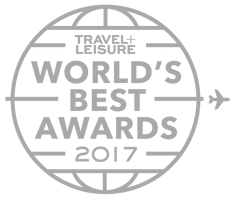 Why Travel with Us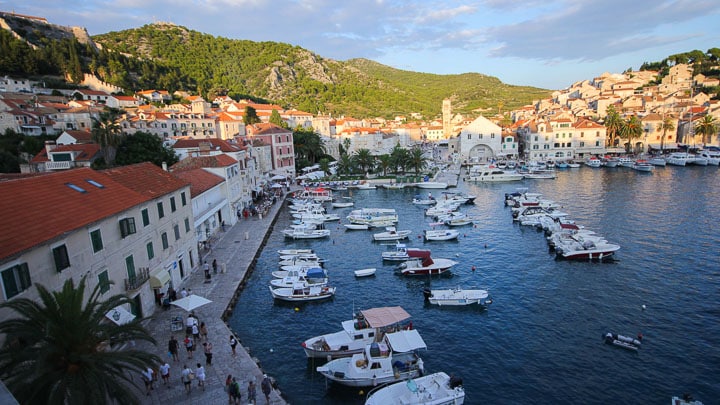 Pearls of the Dalmatian Coast and Islands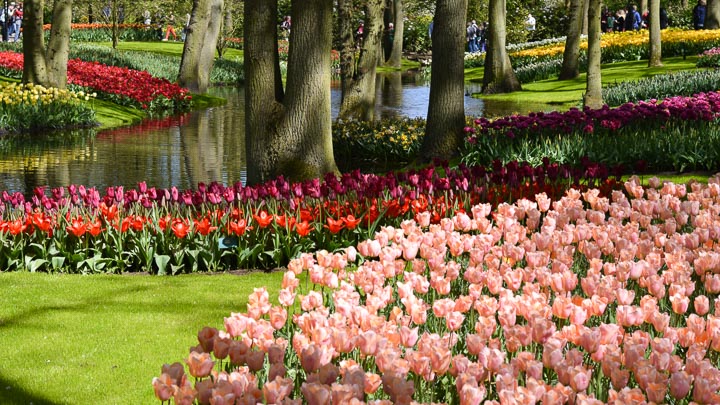 Tulips, Windmills, Beer, and Cheese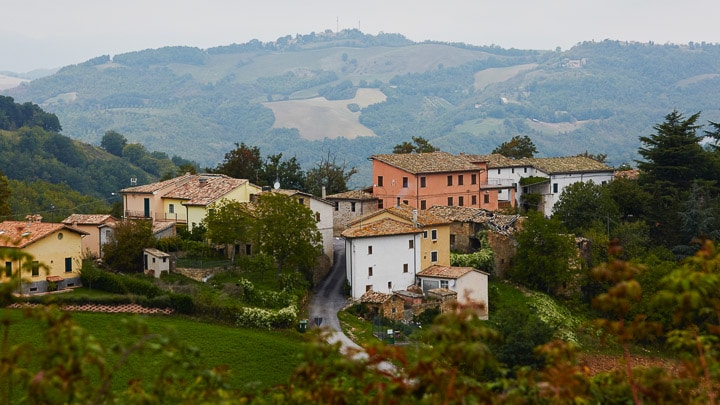 From the Adriatic Coast to the Ligurian Sea: Through the Heart of Central Italy
2018 Spinlist: Indoor Cycling Songs to Motivate Your Workout
We've compiled the best indoor cycling songs of the year from top-notch spin instructors as well as DuVine's own guides and guests. Plug in your headphones, hop on the saddle, and get pedaling!
Read More