DuVine is an international cycling and adventure company curating unforgettable travel experiences. We're all about the local details.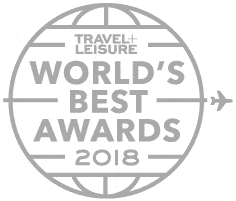 Why Travel with Us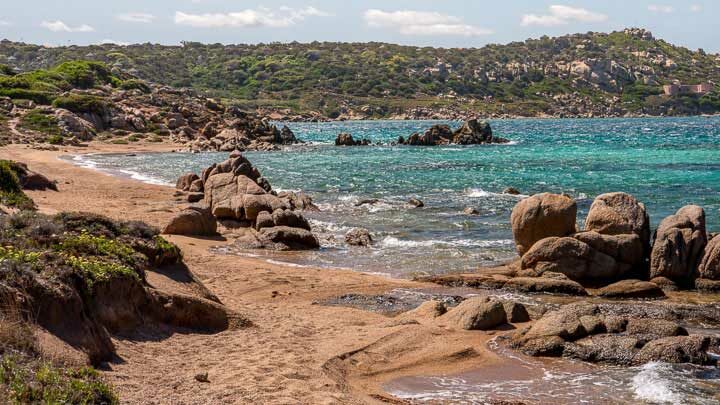 Italy's Wild Island: from Costa Smeralda to the Interior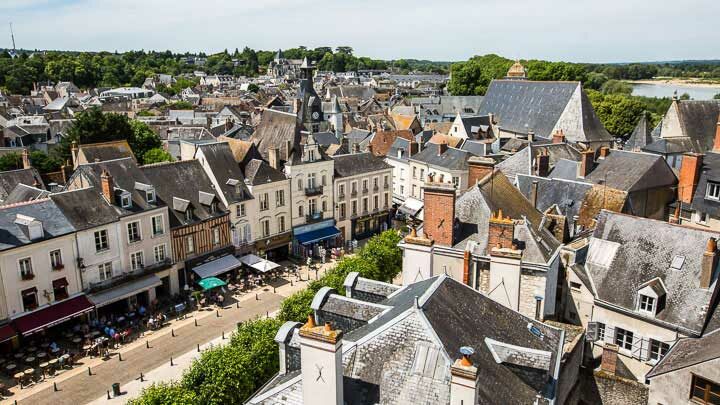 Return to the Renaissance: Vouvray to da Vinci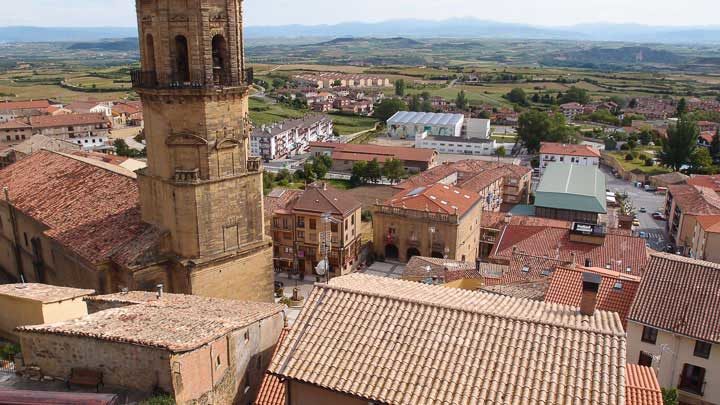 Basque Country, Bilbao, and the Camino de Santiago in Northern Spain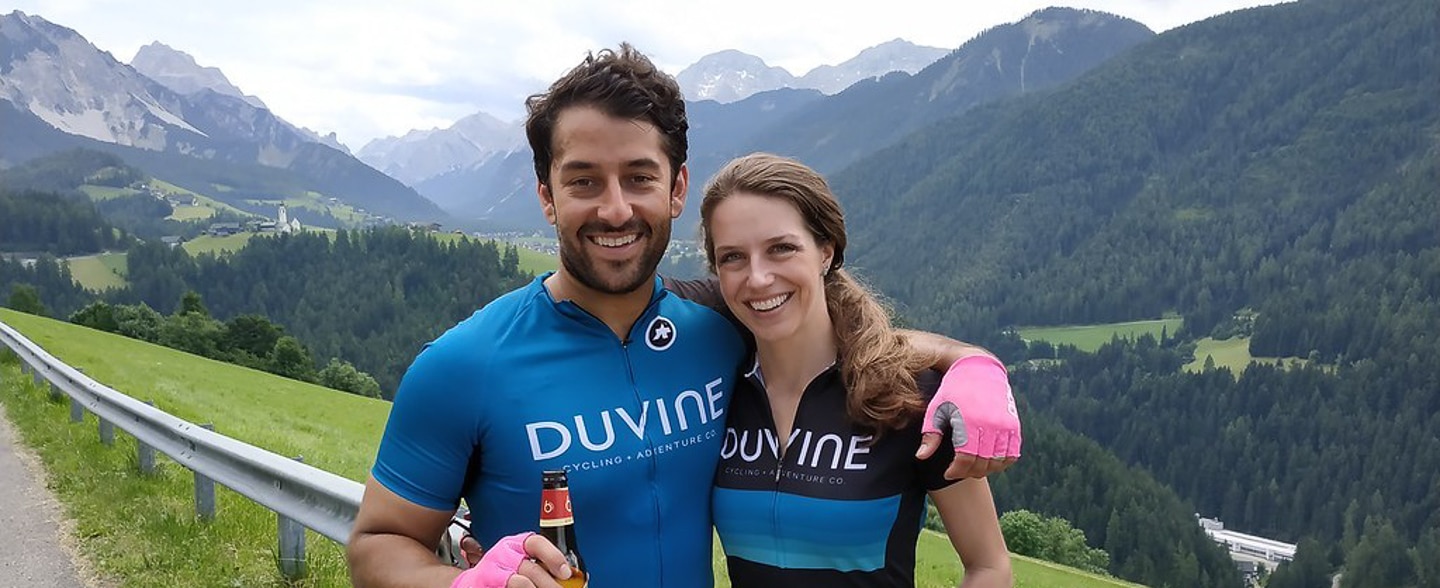 Honeymooners on Tour: Bike Trips for Newlyweds
The ultimate active honeymoon is a DuVine luxury bike tour—take it from these past travelers who celebrated their marriage with a cycling vacation.
Read More
Our guides are pro athletes, winemakers, artists, historians, chefs, mechanics, and—above all—caretakers. Hear about their path to DuVine and why they love guiding as a way to connect with guests and locals alike.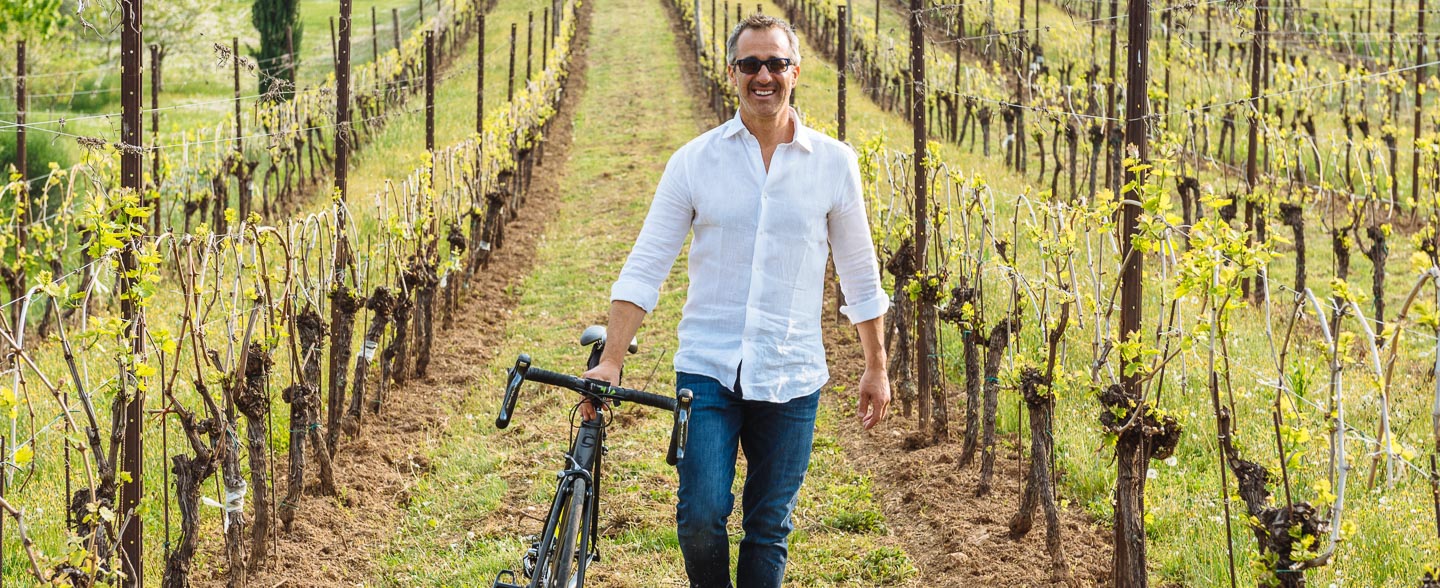 Year in Review: Top Bike Rides of 2019
From the remote islands of Greece to timeless Verona, these were the places I traveled in 2019 that best embodied DuVine's mantra: bike, eat, drink, sleep!
Read More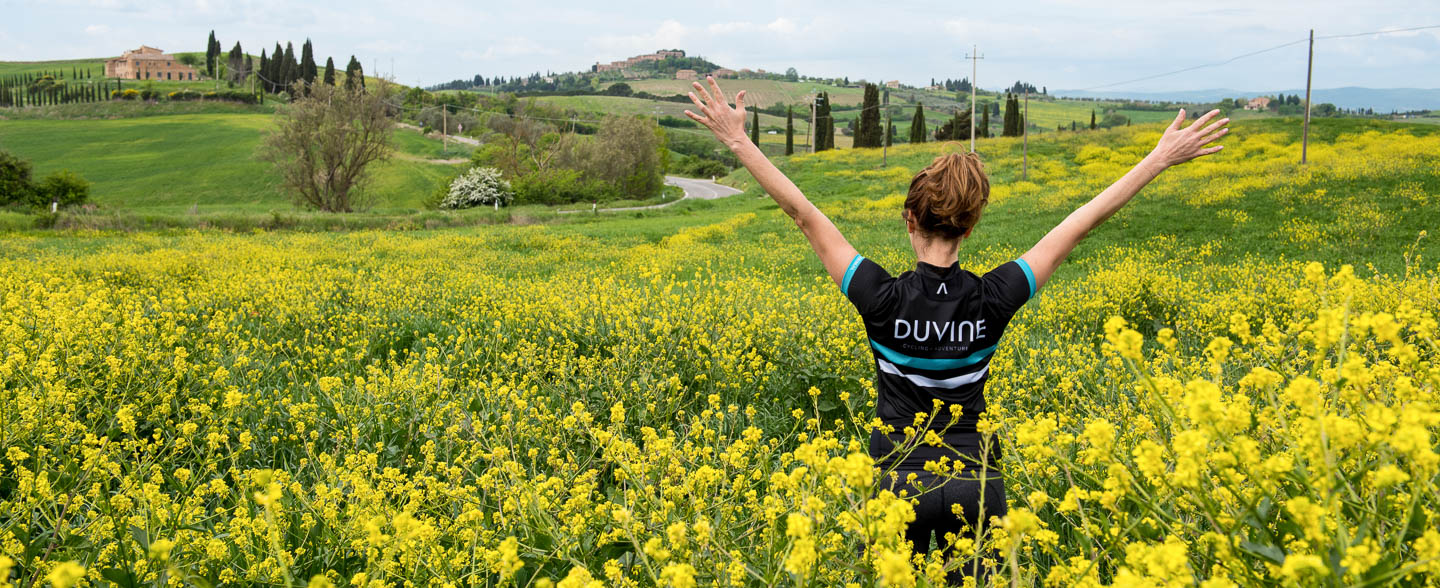 Singles + Solos Bike Tours
Calling all intrepid adventurers, cycling enthusiasts, independent spirits, and lovers of luxury: if the open road calls and you don't have a travel buddy, find your place on a DuVine cycling tour. Our bicycle vacations don't just accommodate singles and solos—we welcome them!
Read More