DuVine is an international cycling and adventure company curating unforgettable travel experiences. We're all about the local details.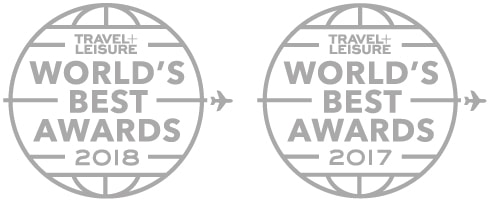 Why Travel with Us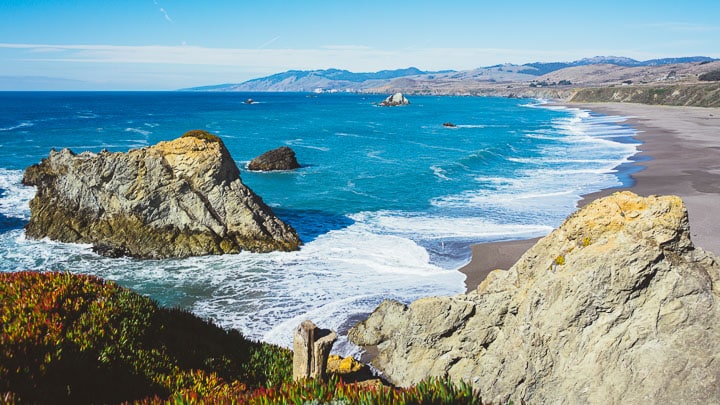 Wine Country to the Bay: Redwoods, Vineyards, and Coastlines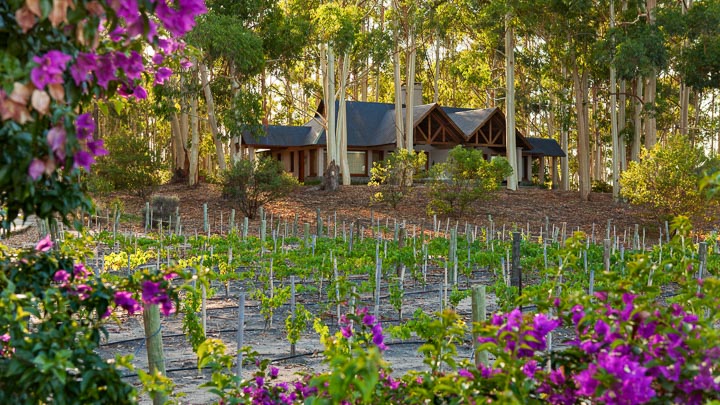 South America's Golden Riviera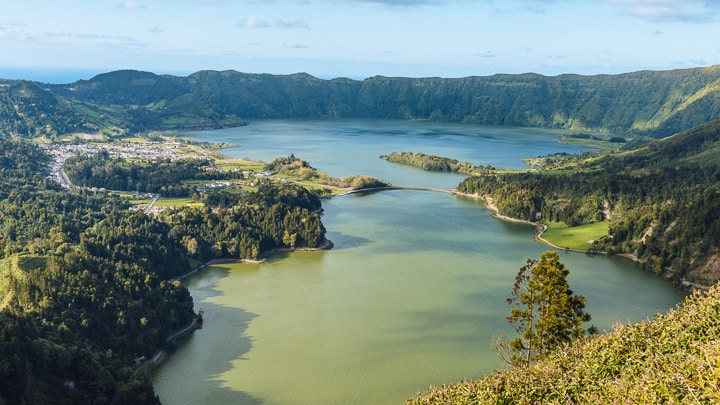 São Miguel Island: Cycling Paradise Found
Our guides are pro athletes, winemakers, artists, historians, chefs, mechanics, and—above all—caretakers. Hear about their path to DuVine and why they love guiding as a way to connect with guests and locals alike.