DuVine is an international cycling and adventure company, curating unforgettable travel experiences in small groups. We're all about the local details.
Voted a 2017 Travel + Leisure World's Best Tour Operator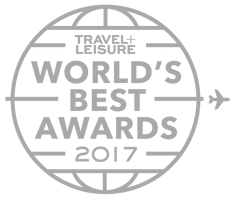 Why Travel with Us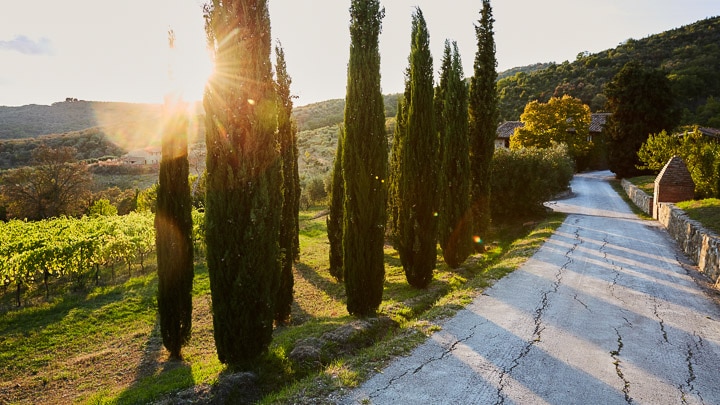 A Hero Food Ride Retreat with Chef Seamus Mullen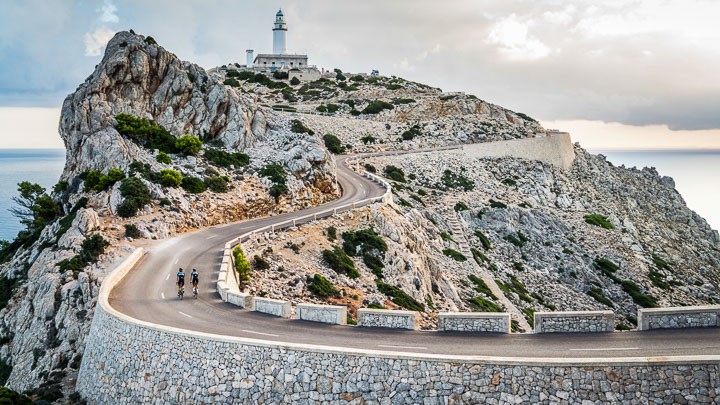 Dreamy Luxury and Sparkling Coasts of the Spanish Mediterranean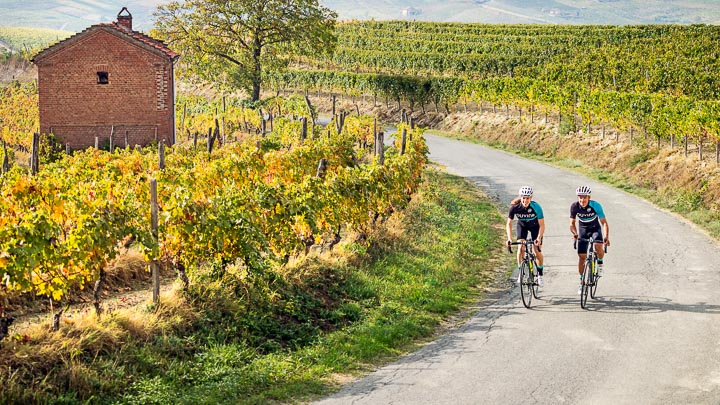 Barolo, Barbaresco, and Beyond in the Birthplace of Slow Food
Big in Japan: Andy Bikes Asia
Andy Levine heads to Japan to bike, eat, drink, and sleep the best of Asia. From Tokyo to Kyoto and smaller destinations like Nara and Koyasan, follow his journey as he scouts DuVine's newest bike tour.
Read More