DuVine is an international cycling and adventure company curating unforgettable travel experiences. We're all about the local details.
Why Travel with Us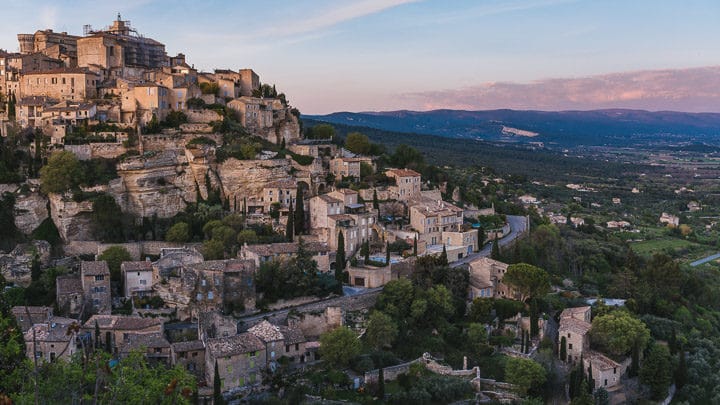 Lavender Fields and Hilltop Villages of the Luberon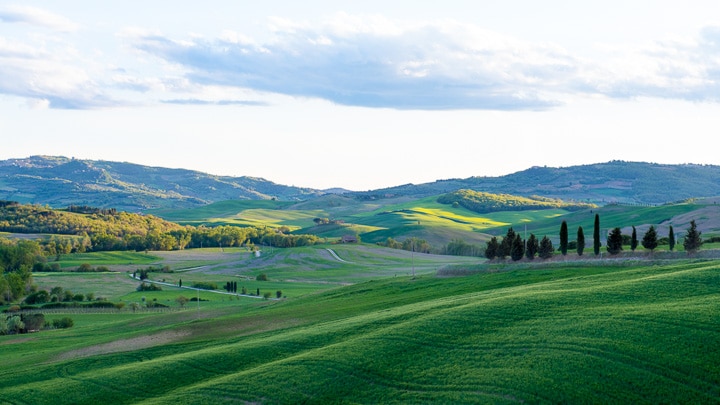 Essential Italy: What Locals Love Beyond Siena and Florence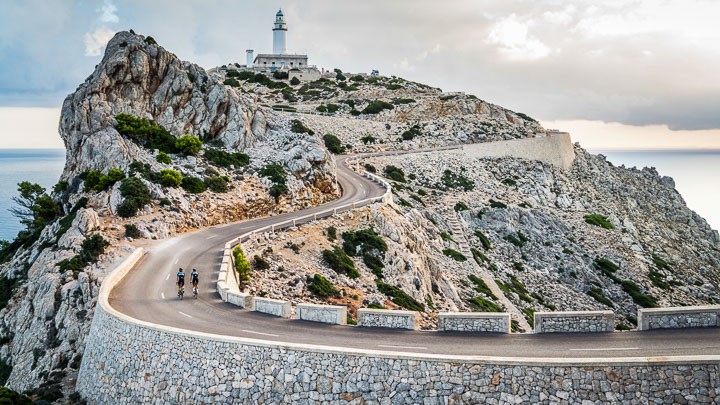 Dreamy Luxury and Sparkling Coasts of the Spanish Mediterranean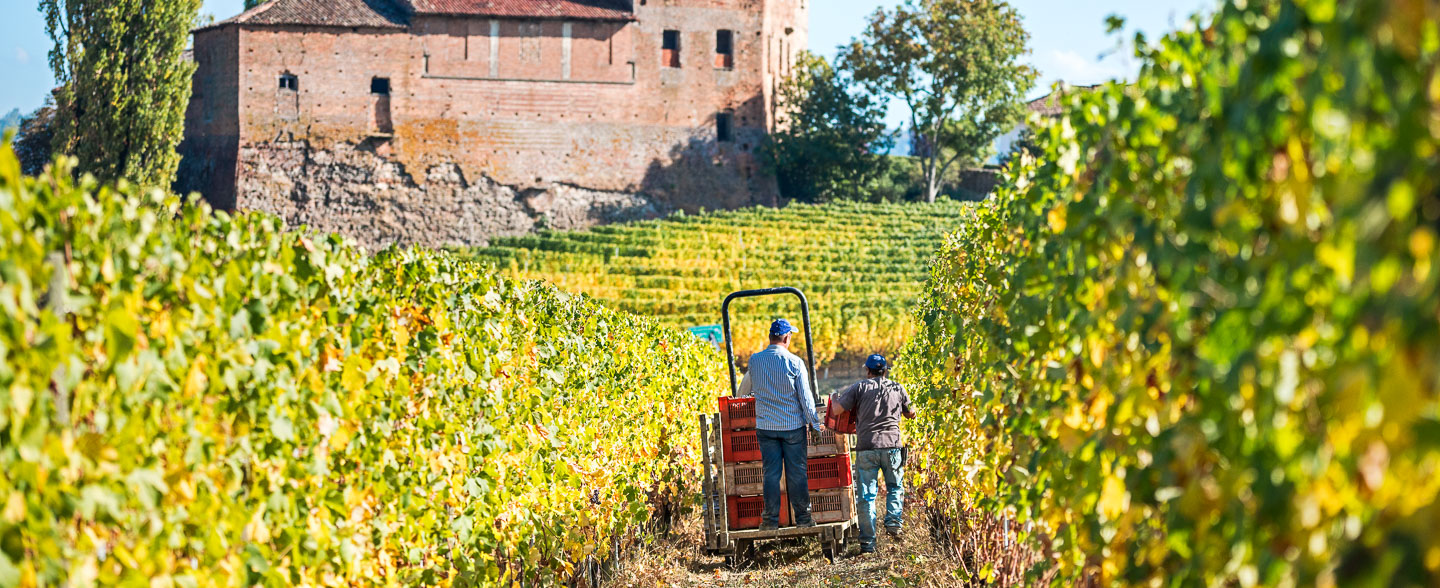 7 DuVine Destinations in This Year's "52 Places"
Discover 7 DuVine destinations that made this year's "52 Places for a Changed World" list from The New York Times.
Read More