DuVine is an international cycling and adventure company, curating unforgettable travel experiences in small groups. We're all about the local details.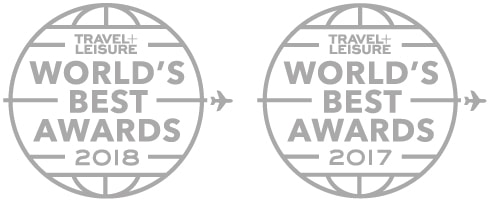 Why Travel with Us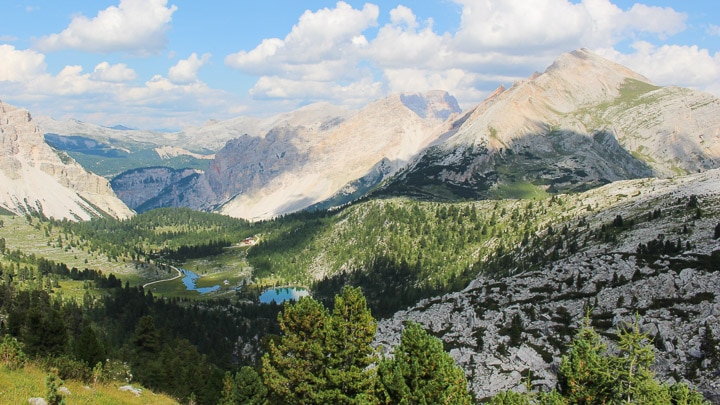 Alpine Luxury Amidst Wildflowers, Lakes, and Majestic Mountains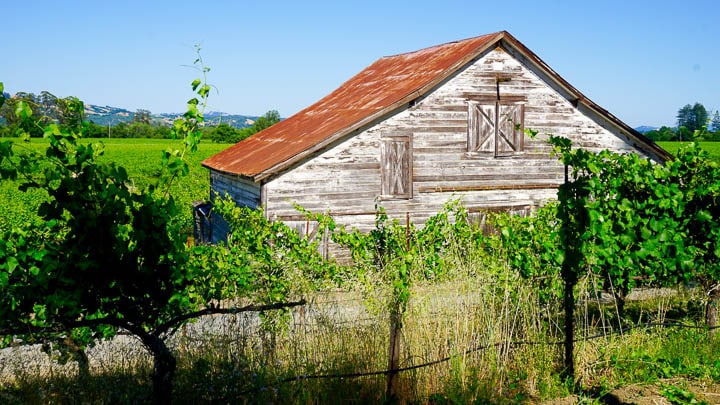 Wine to Waves in California Wine Country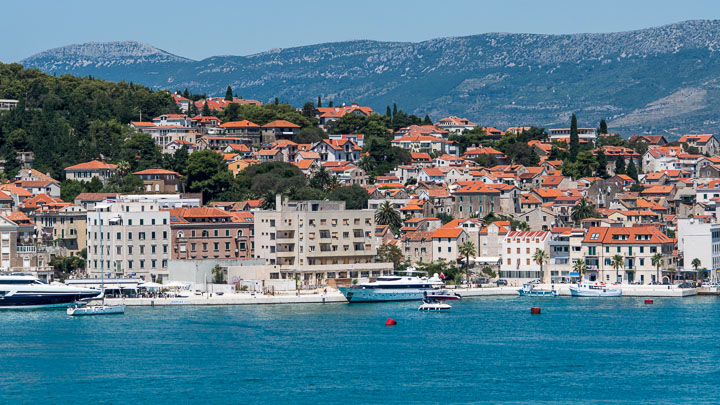 Pearls of the Dalmatian Coast and Islands
Once a Hospital, Now the World's Greatest Wine Auction
Wine saved lives. That's the heart of the story behind one of the most ancient wine auctions in the world. It's a fascinating sequence that begins with medieval poverty and plague but comes to age with abundance and luxury in Burgundy, France.
Read More