DuVine is an international cycling and adventure company curating unforgettable travel experiences. We're all about the local details.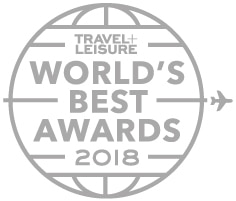 Why Travel with Us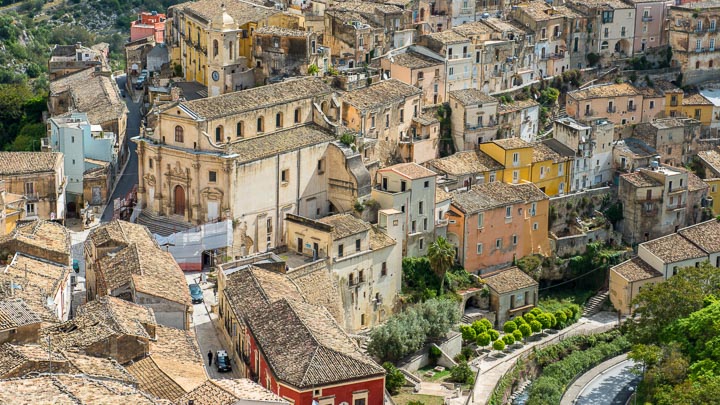 Warmth, Personality, and the Essence of the Old World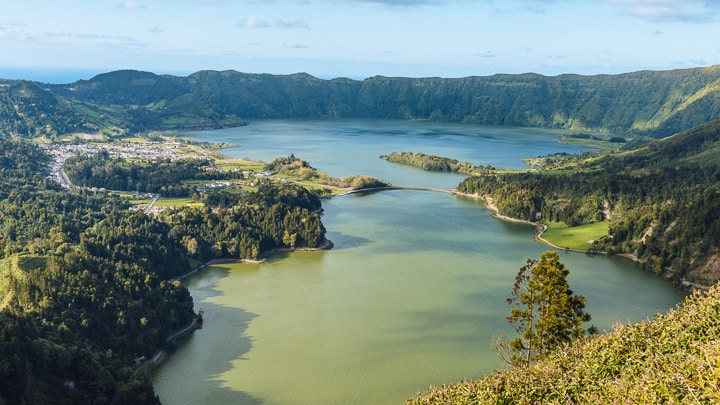 São Miguel Island: Cycling Paradise Found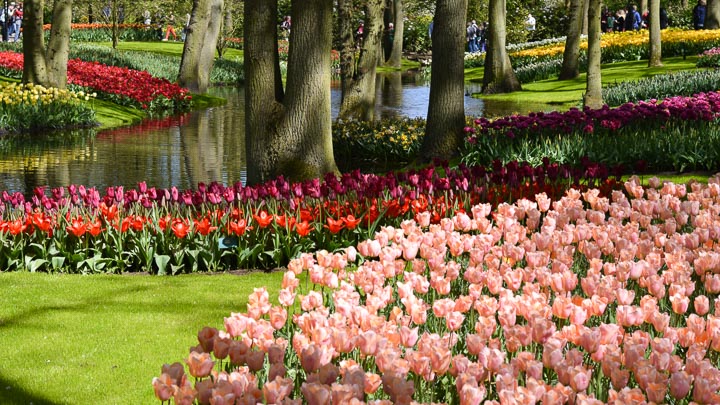 Tulips, Windmills, Beer, and Cheese
Our guides are pro athletes, winemakers, artists, historians, chefs, mechanics, and—above all—caretakers. Hear about their path to DuVine and why they love guiding as a way to connect with guests and locals alike.