DuVine is an international cycling and adventure company, curating unforgettable travel experiences in small groups. We're all about the local details.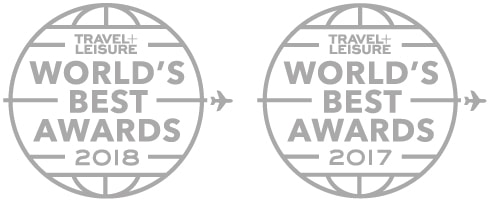 Why Travel with Us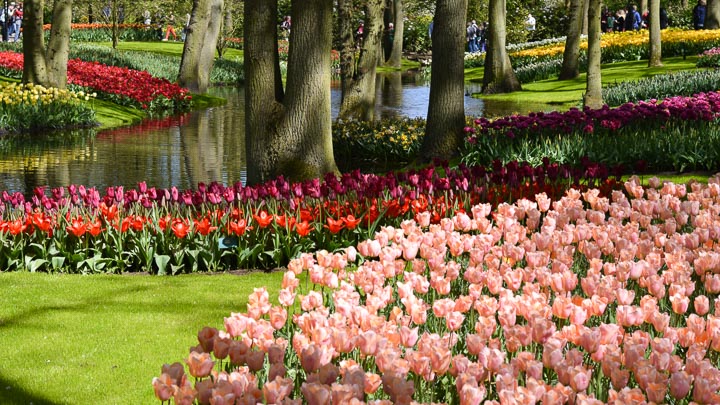 Tulips, Windmills, Beer, and Cheese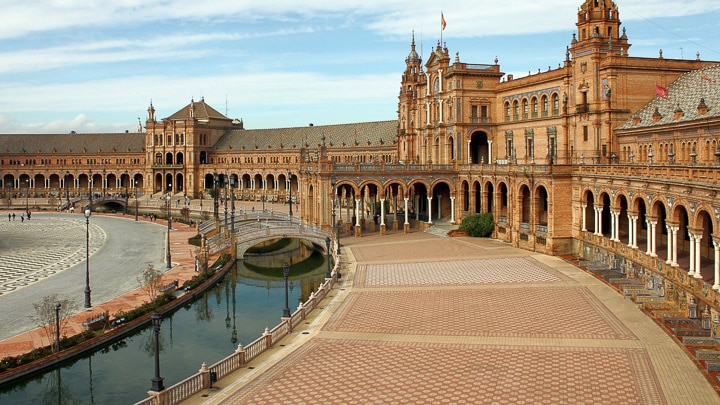 Southern Spain to Seville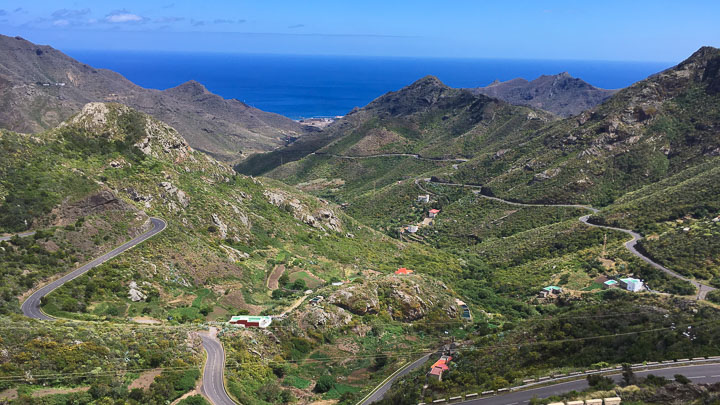 Winter Training: Gran Canaria + Tenerife
2018 Travel + Leisure World's Best Winners!
Travel + Leisure's World's Best awards can change travel trends by predicting popular destinations and revealing rising stars. We're thrilled to be a World's Best Tour Operator in good company with some of 2018's fellow winners.
Read More