DuVine is an international cycling and adventure company, curating unforgettable travel experiences in small groups. We're all about the local details.
Voted a 2017 Travel + Leisure World's Best Tour Operator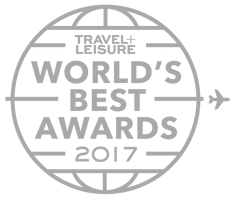 Why Travel with Us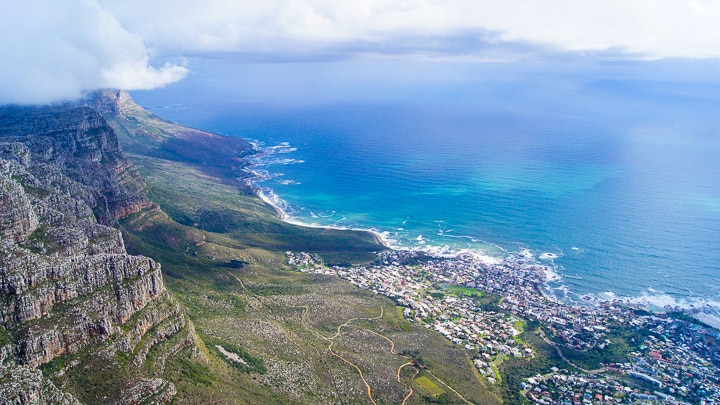 Western Cape and Winelands of the Rainbow Nation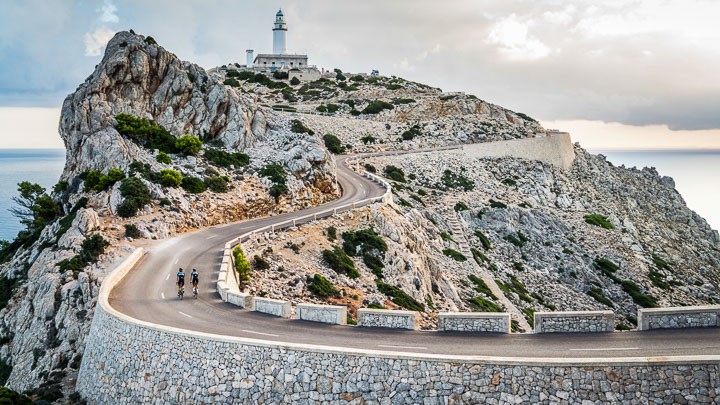 Dreamy Luxury and Sparkling Coasts of the Spanish Mediterranean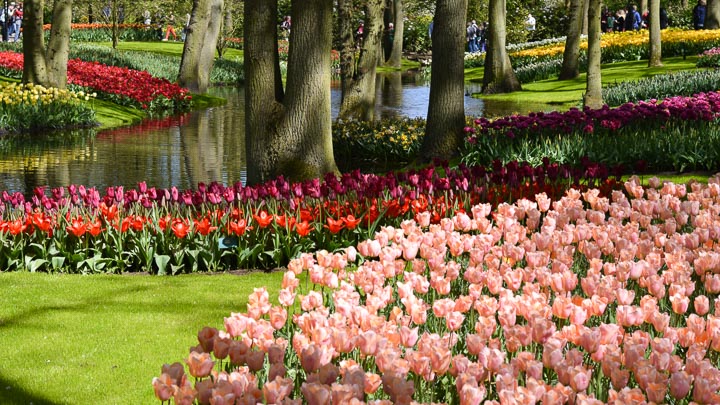 Pedal Through the Tulip Capital
The Top 25 Hotels in Northern California
Northern California offers some of the country's most charming chateaus, lodges, inns and hotels. We've compiled a list of 25 of our favorites, from historic, high-end hotels to tiny, tucked-away abodes.
Read More
Pro Cyclist Tim Johnson Talks Ride On For Red Nose Day
DuVine sits down with Tim Johnson, pro cyclist and cyclocross champion, to learn more about Ride On For Red Nose Day.
Read More