DuVine is an international cycling and adventure company curating unforgettable travel experiences. We're all about the local details.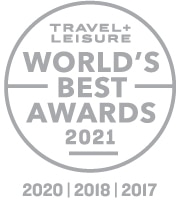 Why Travel with Us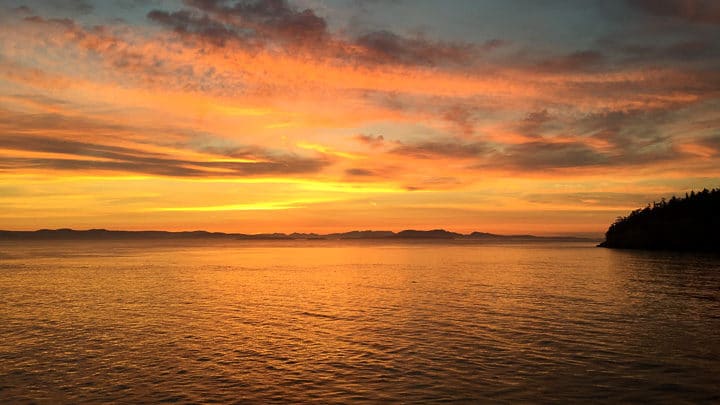 Puget Sound and the Pacific Northwest: from Friday Harbor to Orcas Island and Beyond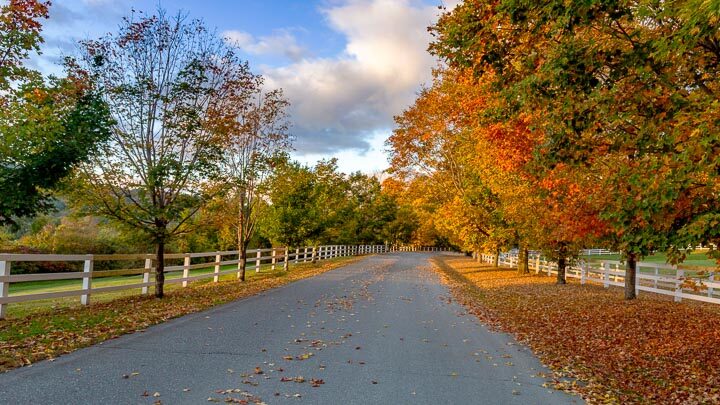 Farms, Food, and Foliage Featuring Chef Matt Jennings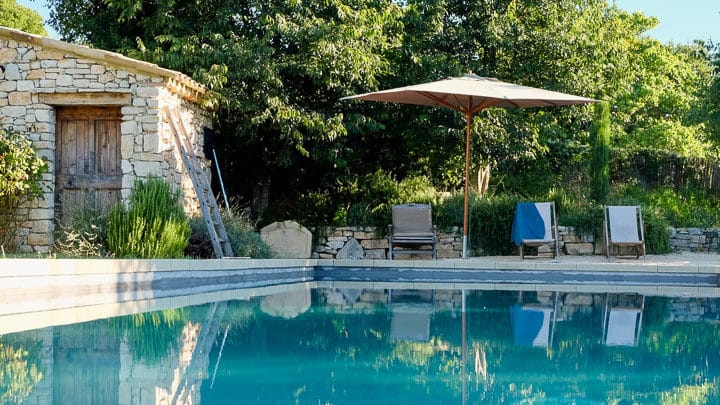 A Place at the Table with Culinary Characters: Provençal Chefs, Artists, Mayors, Markets, and More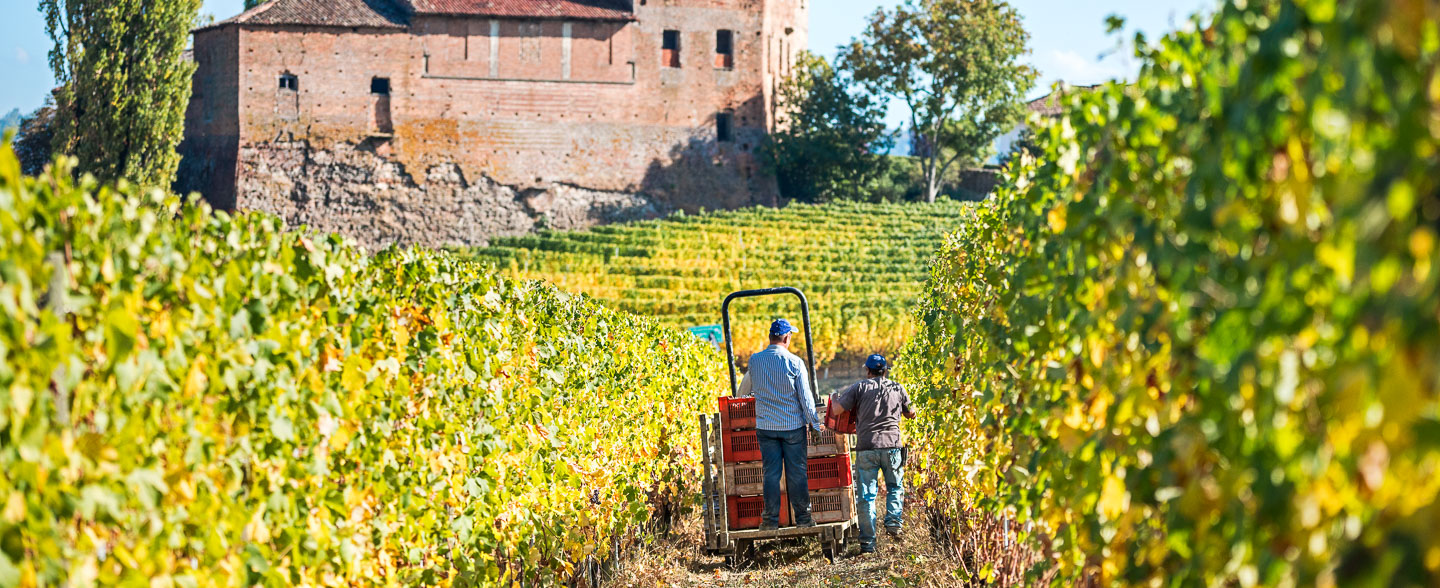 7 DuVine Destinations in This Year's "52 Places"
Discover 7 DuVine destinations that made this year's "52 Places for a Changed World" list from The New York Times.
Read More