DuVine is an international cycling and adventure company curating unforgettable travel experiences. We're all about the local details.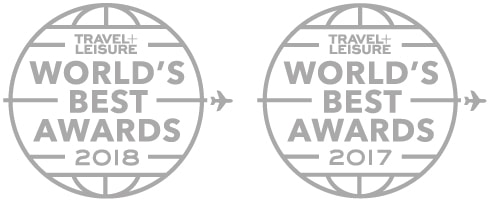 Why Travel with Us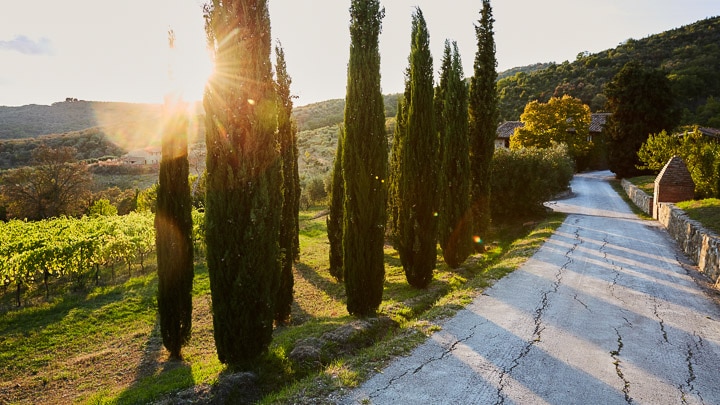 A Hero Food Ride Retreat with Chef Seamus Mullen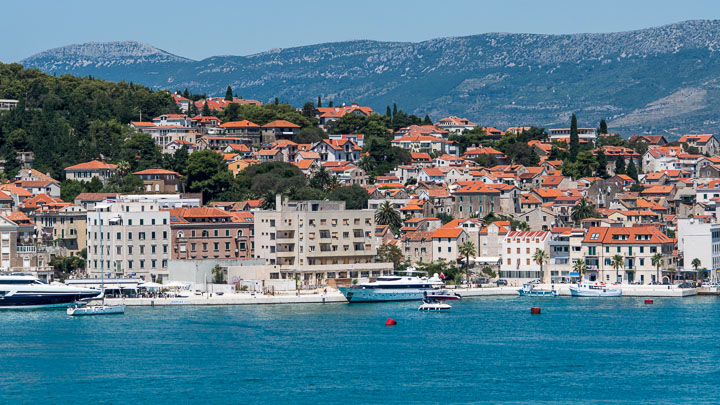 Pearls of the Dalmatian Coast and Islands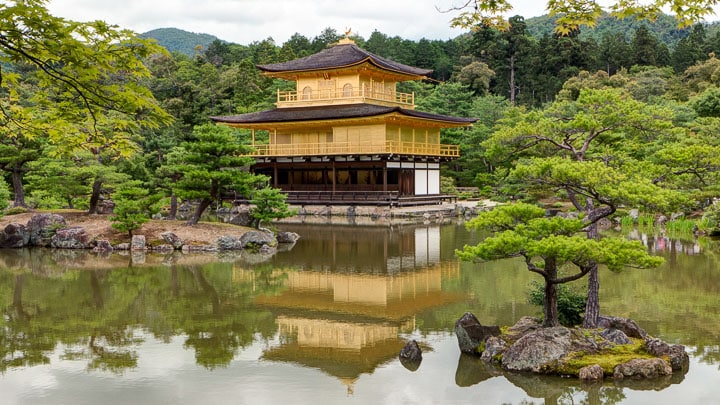 A Cultural Journey in Temples and Tea Leaves
Singles + Solos Bike Tours
Calling all intrepid adventurers, cycling enthusiasts, independent spirits, and lovers of luxury: if the open road calls and you don't have a travel buddy, find your place on a DuVine cycling tour. Our bicycle vacations don't just accommodate singles and solos—we welcome them!
Read More