DuVine is an international cycling and adventure company curating unforgettable travel experiences. We're all about the local details.

Why Travel with Us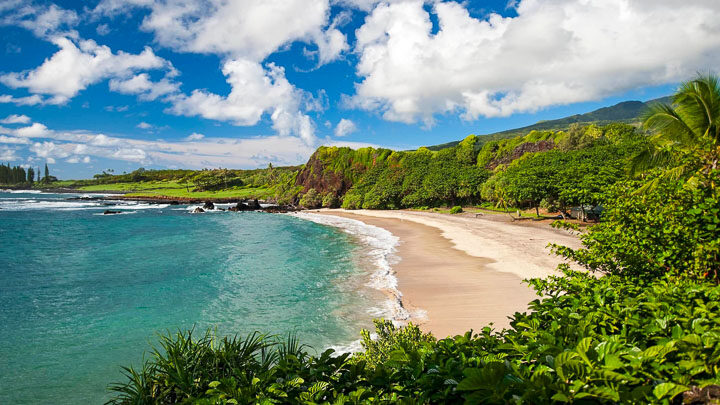 Cycling the Beaches, Farms, and Volcanoes of Hawaii's Valley Isle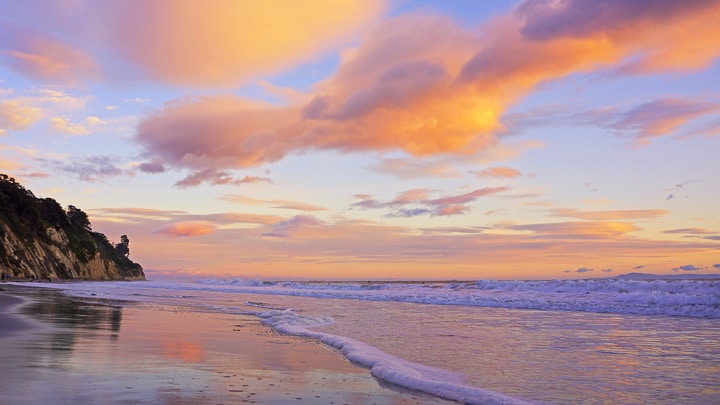 Santa Ynez Valley + the American Riviera on California's Central Coast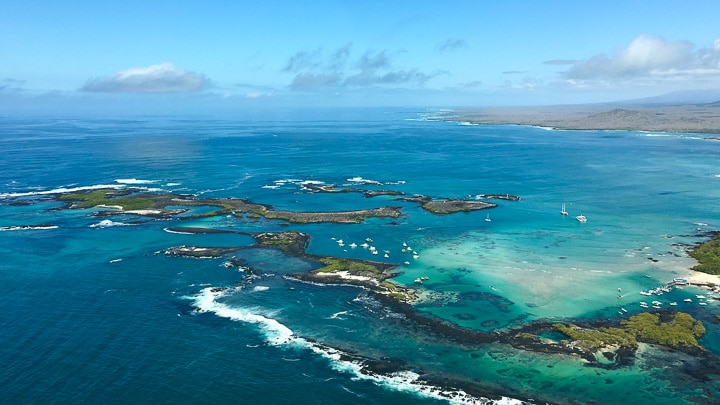 From the Andes to Wild Equatorial Islands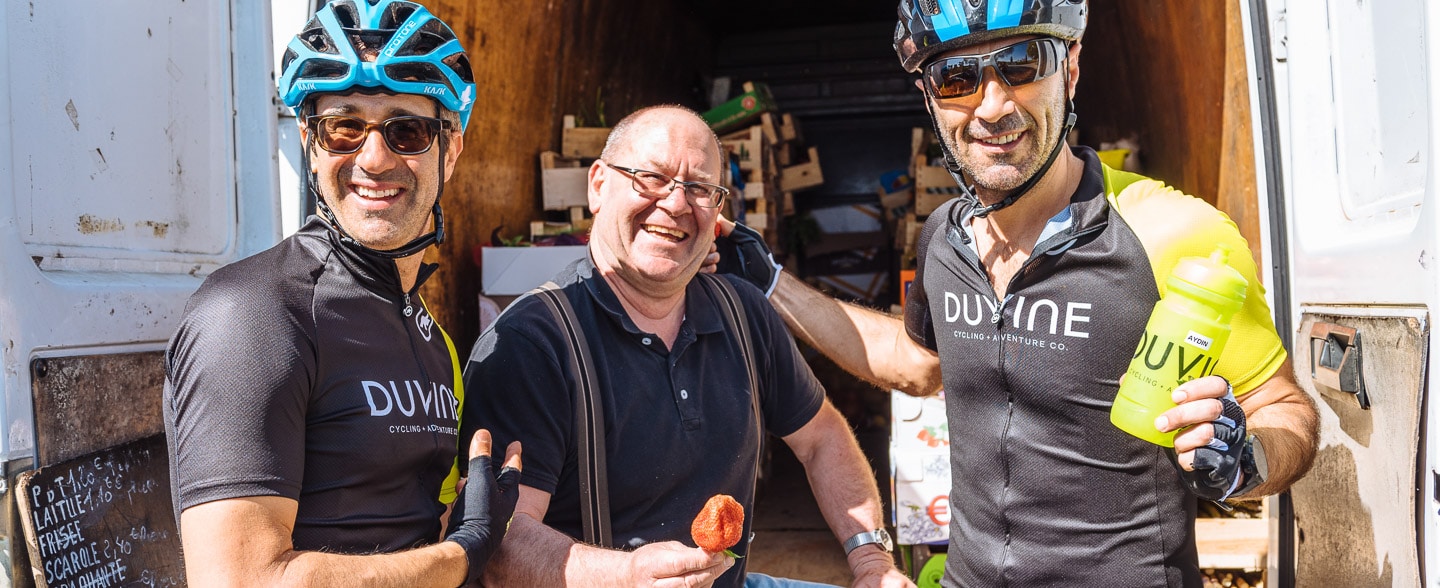 10 Small Producers to Support Right Now
When we don't travel, we don't get to visit the small producers who help make every DuVine tour unique. Our local partners are especially affected by COVID-19—see how you can support these one-of-a-kind companies.
Read More
Our guides are pro athletes, winemakers, artists, historians, chefs, mechanics, and—above all—caretakers. Hear about their path to DuVine and why they love guiding as a way to connect with guests and locals alike.
11 Under-Appreciated French White Wines
Love Sauvignon Blanc or Chardonnay? Try these lesser-known French wines to expand your knowledge and enhance your meals.
Read More