DuVine is an international cycling and adventure company, curating unforgettable travel experiences in small groups. We're all about the local details.
Voted a 2017 Travel + Leisure World's Best Tour Operator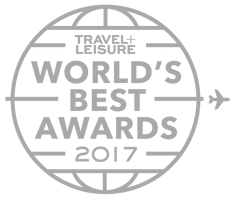 Why Travel with Us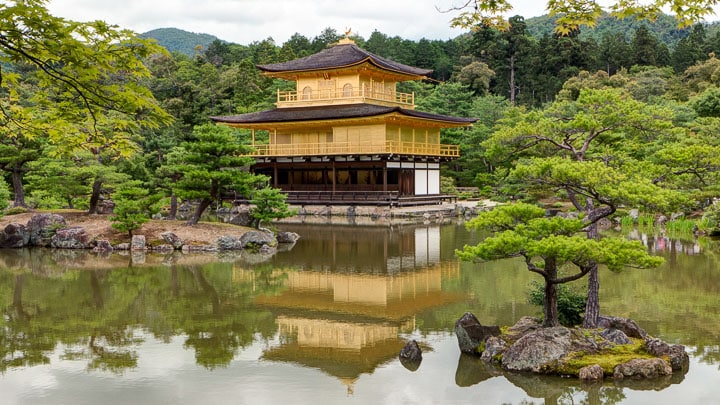 A Cultural Journey in Temples and Tea Leaves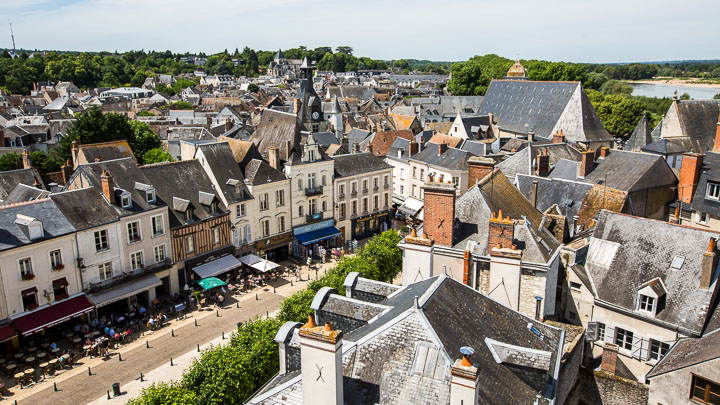 Return to the Renaissance: Vouvray to da Vinci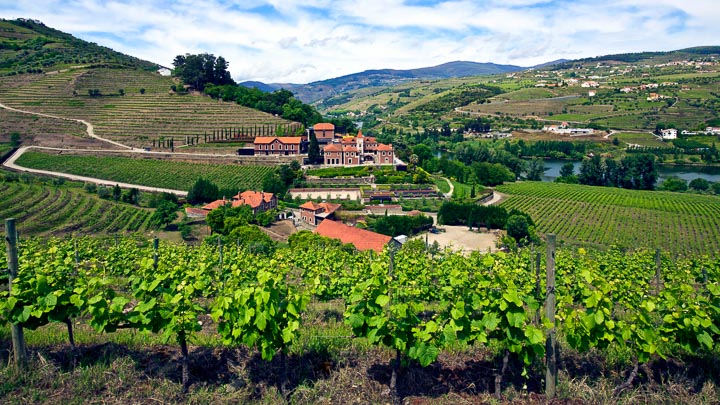 Meet Our Guides: Olivier Girault
Born and raised in Champagne, DuVine guide Olivier makes time for his art and takes life slowly at his family's bed and breakfast in France. He shares his love of Provence and views on art, nature, and environmentalism.
Read More