DuVine is an international cycling and adventure company, curating unforgettable travel experiences in small groups. We're all about the local details.
Voted a 2017 Travel + Leisure World's Best Tour Operator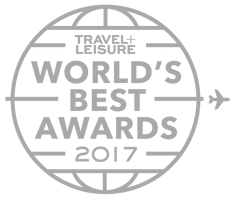 Why Travel with Us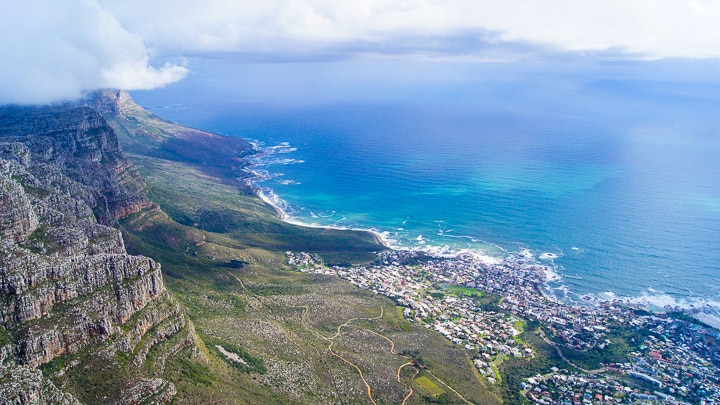 Western Cape and Winelands of the Rainbow Nation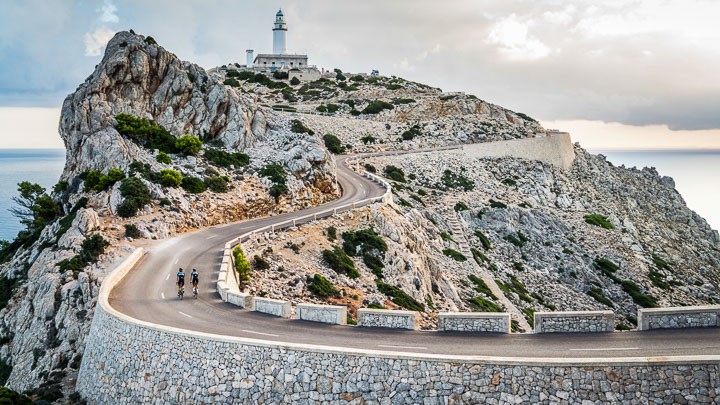 Dreamy Luxury and Sparkling Coasts of the Spanish Mediterranean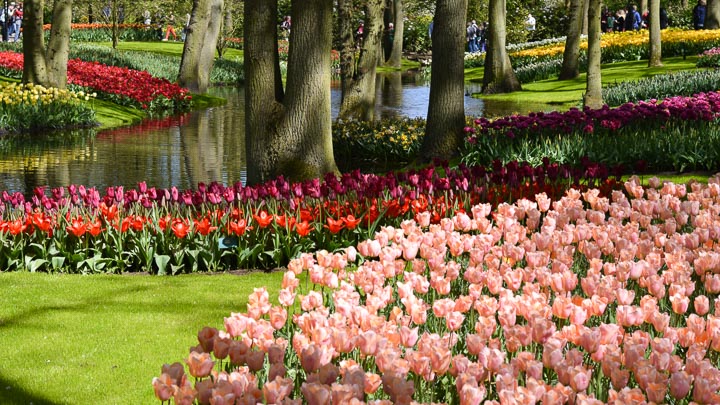 Pedal Through the Tulip Capital
2017 DuVine Holiday Gift Guide
We asked cycling, travel, and culinary experts to recommend their gift picks for active travelers and foodies. See what they suggest and finish your holiday shopping!
Read More