DuVine is an international cycling and adventure company curating unforgettable travel experiences. We're all about the local details.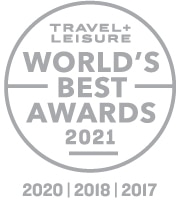 Why Travel with Us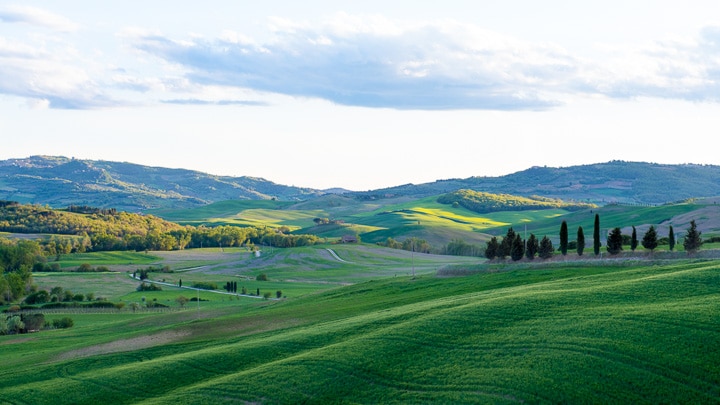 Essential Italy: What Locals Love Beyond Siena and Florence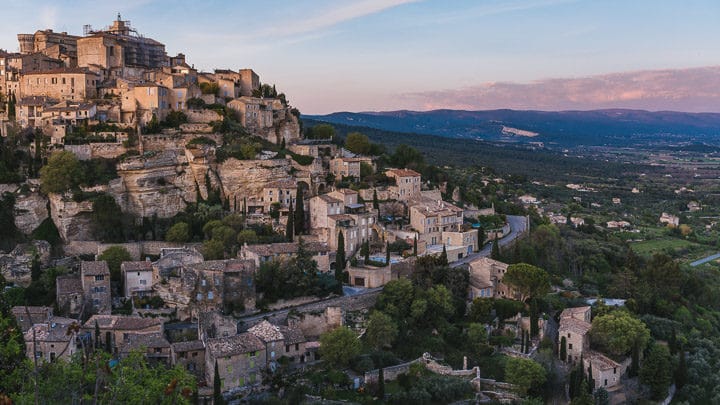 Lavender Fields and Hilltop Villages of the Luberon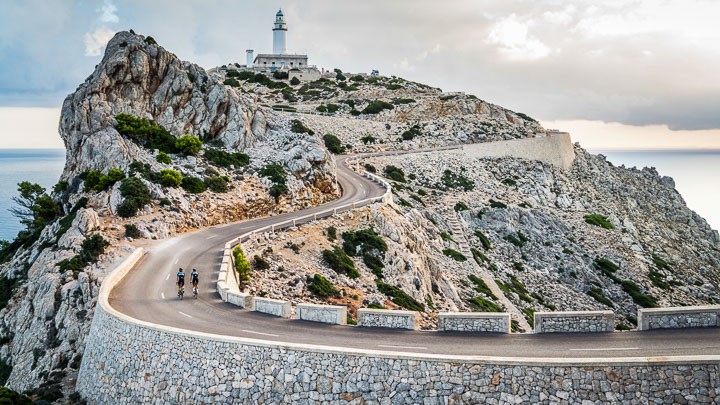 Dreamy Luxury and Sparkling Coasts of the Spanish Mediterranean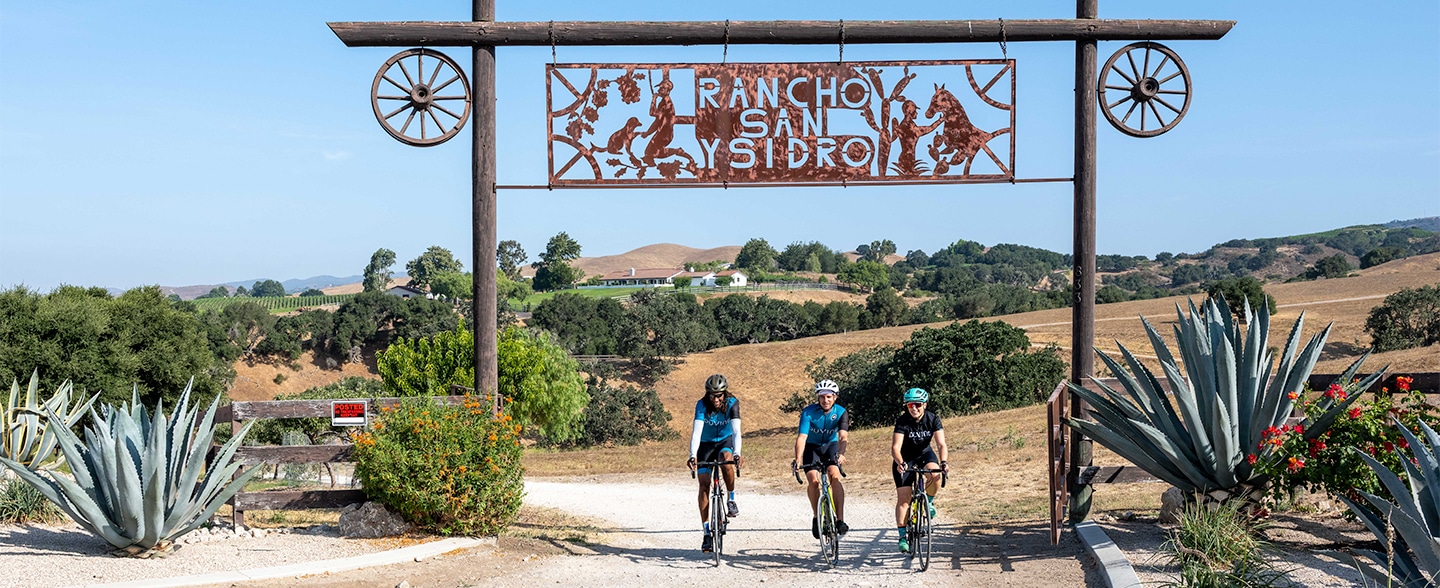 Historic Santa Barbara Wine Country's Modern Appeal
Santa Barbara County is one of the finest destinations for wine lovers in North America. Take a look beyond its luxury hotels, superb restaurants, and welcoming tasting rooms into the cowboy-country history dating back 200 years.
Read More
Our guides are pro athletes, winemakers, artists, historians, chefs, mechanics, and—above all—caretakers. Hear about their path to DuVine and why they love guiding as a way to connect with guests and locals alike.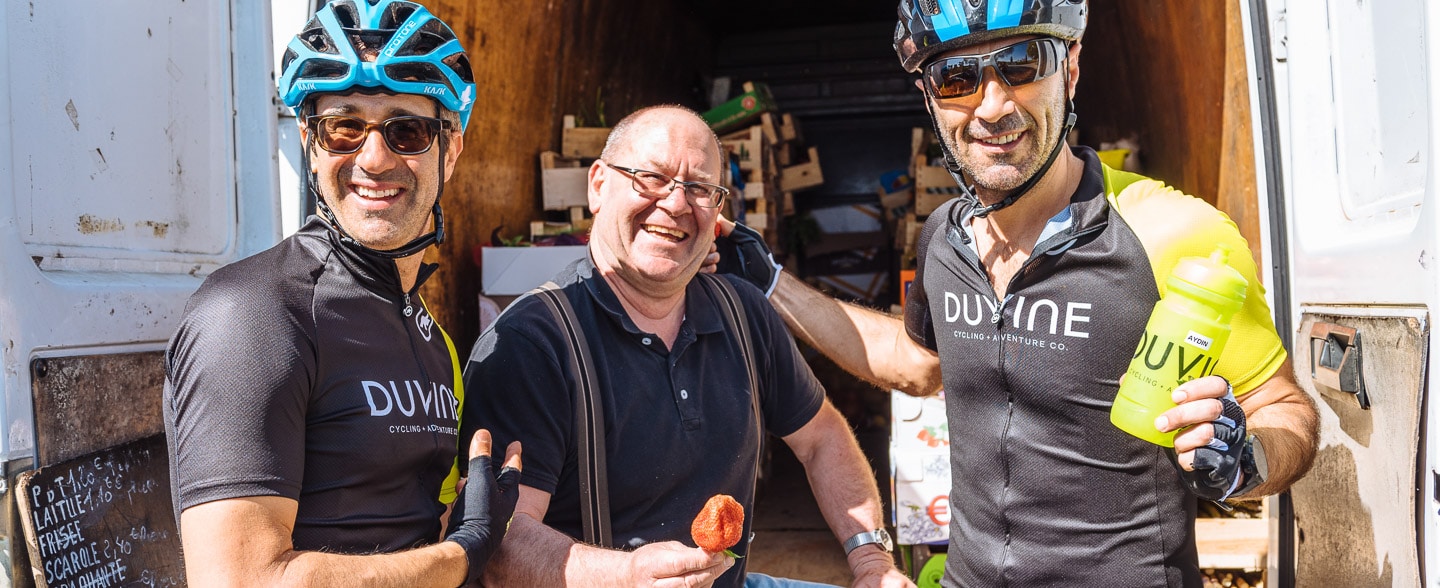 10 Small Producers to Support Right Now
When we don't travel, we don't get to visit the small producers who help make every DuVine tour unique. Our local partners are especially affected by COVID-19—see how you can support these one-of-a-kind companies.
Read More