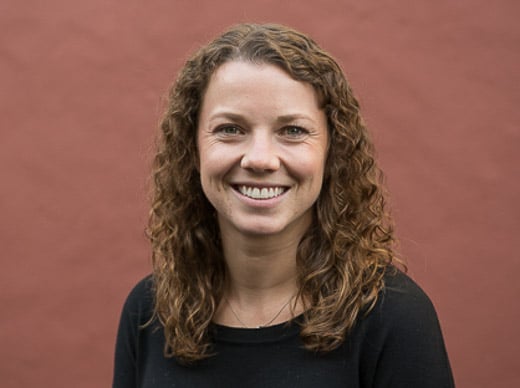 Agency Partnership Manager
Kyla Cunningham
Bike
Early morning rides along the coast of New Hampshire—there's nothing like watching the sun rise over the ocean!
Eat
Tapas while wandering the streets of Seville, especially a delicious slice of Jamón Ibérico with Manchego
Drink
Pinot Noir or an ice cold farmhouse ale
Sleep
Anywhere you can hear the ocean
A native of New Hampshire, Kyla developed a love for the outdoors at a young age which inspired a career path enabling others to share her greatest passion. Her inherent desire to explore flourished right alongside a lifelong impulse to travel. Kyla's Global Studies degree and Spanish minor from Bryant University sent her around the globe, and she has since spent a semester abroad in Seville, Spain and a weekend on the coasts of Galway, ridden a camel in the Sahara, roamed the streets of London and Amsterdam, and hiked the breathtaking Inca Trail on the path to Machu Picchu. The history, food, beauty, and—above all else—the people of each country have fueled her desire to experience more of the world.
Kyla is also an avid runner and reader, finding that a great historical fiction novel can bring a place to life. She is incredibly excited to combine her love of travel and active outdoor adventure as she joins the DuVine team.