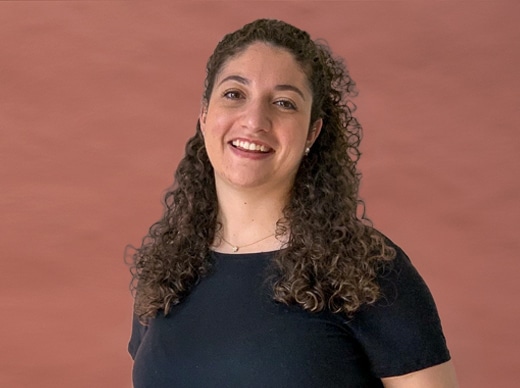 Travel Specialist
Lucia Fratarcangeli
Bike
Along the Santa Barbara coastline at sunset
Eat
Fettuccine alla Carbonara, and a slice of Sicilian cassata for dessert!
Sleep
Swinging in a hammock in Tulum while listening to the ocean waves
Born and raised in New Jersey to Italian parents from Rome, Lucia grew up bilingual and has since learned three additional languages (Spanish, French, and some Arabic). She boarded her first plane at 8 months old, spent all her childhood summers in Italy eating tons of prosciutto and fresh pastries, and even lived in Mexico City with her family from the ages of 9-11. During her college years at UC Santa Barbara, Lucia spent many evenings chasing the sunset on her bike with friends, took a cross country road trip, and then took another two road trips driving up and down the entire west coast. At the end of her sophomore year she studied abroad in Rome and Madrid, visiting a different country each weekend.
After graduating a year early, she decided to take what would have been her senior year to backpack around southeast Asia and Europe for 6 months. Lucia then began her professional career (during the pandemic!) as a project manager at a pharma advertising agency, and is happy to finally have the chance to work in the industry she truly loves: travel! Some of her favorite places she's traveled are Morocco, India, and Italy—although she might be just a bit biased on that last one!