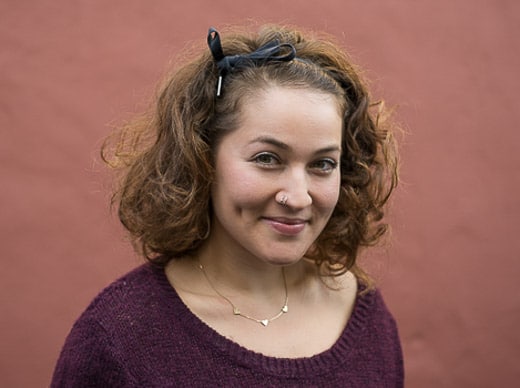 Travel Specialist
Rachel Levinson
Bike
In a crazy costume with 10,000 other people tearing through the Hollywood Hills and Downtown Los Angeles for Halloween Critical Mass
Eat
Anything from Los Danzantes in la Ciudad de Oaxaca—the most flavorful, authentic food in a roofless restaurant
Drink
Peanut butter, banana, and vanilla whey protein shake
Sleep
Being rocked to sleep by the ocean, preferably above deck
Rachel is a Boston native whose visit to the Dominican Republic at the age of 7 inspired an abiding love of both travel and the Spanish language. In pursuit of both these passions, Rachel's travels have taken her to Mexico, Panama, Costa Rica, Nicaragua, Argentina and Uruguay in the capacities of student, volunteer and independent traveler.  At Pitzer College in Claremont, California Rachel earned her degree in Spanish and Critical Global Studies. In these disciplines Rachel engaged with theories and practices of culture exchange, issues of power—social, political, personal—in a transnational context and the role of ethics in travel.
Rachel's college years were bookended by two meticulously planned, multi-month trips through Europe and the Middle East. The first trip took her and a close friend through Western Europe including Germany, the Netherlands, France, Spain and the Czech Republic. The second trip was made with a different friend beginning in Israel and traveling west through Turkey and the Balkans, including Serbia, Bulgaria, Montenegro, Croatia and Greece, to name a few places where Spanish proved to be completely useless. Rachel took time off during her second year at school in order to work as crew with one of the largest scientific research vessels in North America sailing through French Polynesia and Kiribati studying sustainability among island ecosystems.
When Rachel doesn't have the time or money to travel, she enjoys drawing, reading and anything involving dogs, a love which has been tragically stymied by her no-pets apartment. She is very excited to help others explore, learn, and experience the joy of travel by bike and would be happy to walk your dog for you anytime.