DuVine is an international cycling and adventure company curating unforgettable travel experiences. We're all about the local details.

Why Travel with Us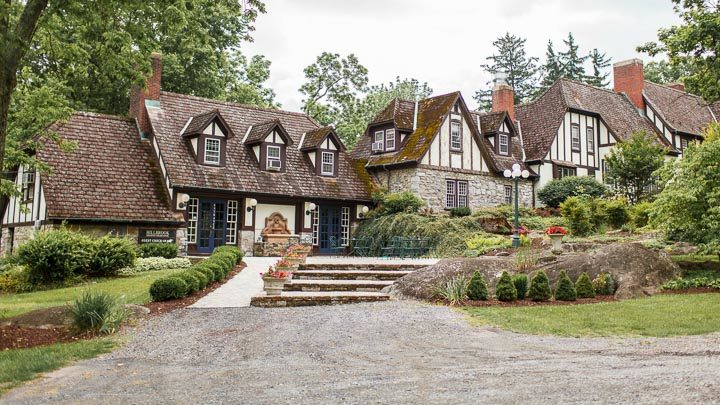 Appalachia + the Blue Ridge Mountains: from Harpers Ferry to Skyline Drive in Civil War Virginia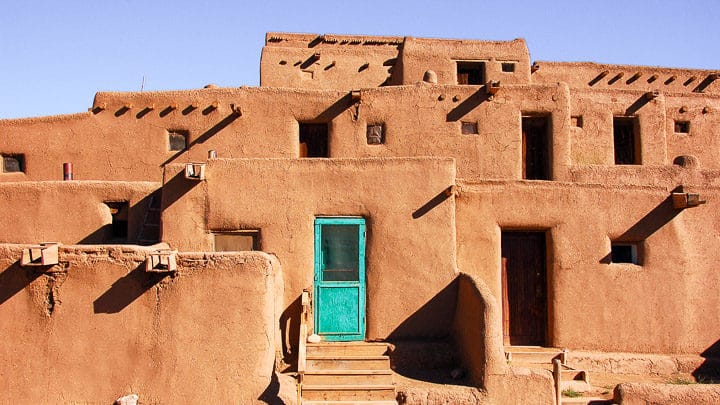 Art, Adobe, and Gastronomy: Behind the Scenes with New Mexico's Chefs + Artists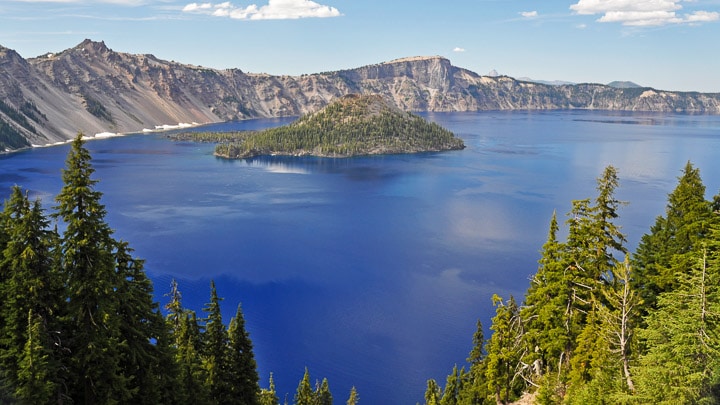 Exploring the Cascades, Mt. Bachelor, and Sisters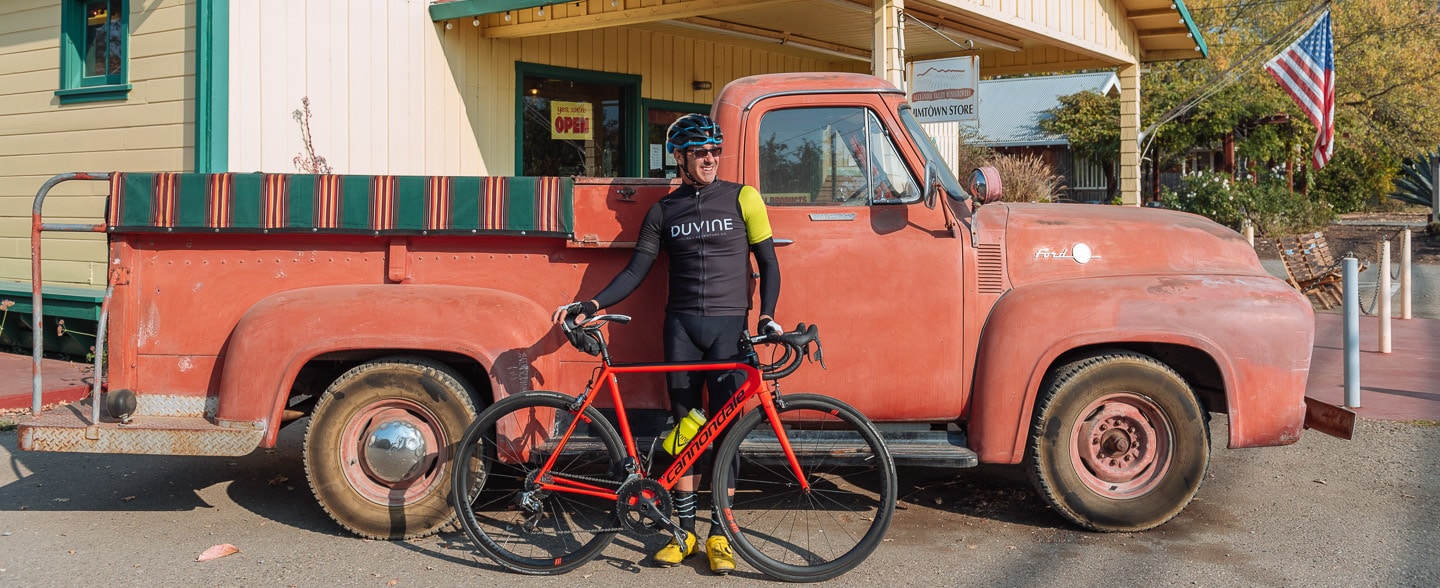 Year in Review: Top Bike Rides of 2020
2020 was a year of learning, adapting, and biking my own backyard. From Aspen to Vermont, here are my favorite rides of the year (and the lessons I learned along the way).
Read More
Our guides are pro athletes, winemakers, artists, historians, chefs, mechanics, and—above all—caretakers. Hear about their path to DuVine and why they love guiding as a way to connect with guests and locals alike.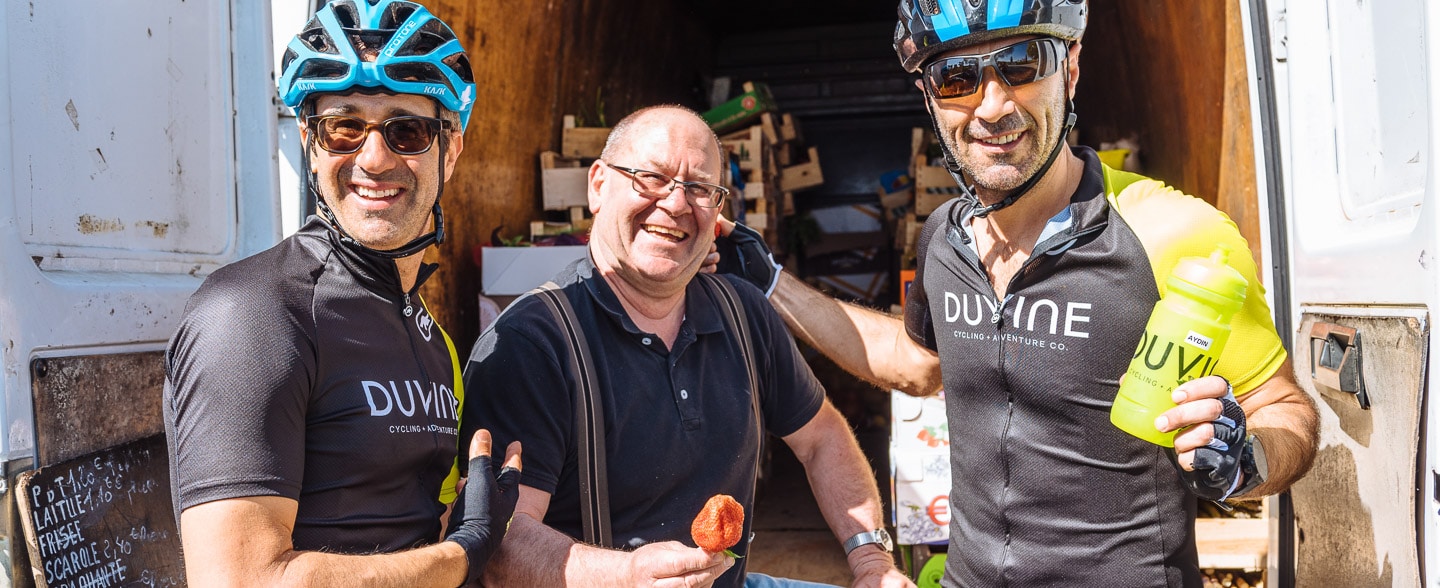 10 Small Producers to Support Right Now
When we don't travel, we don't get to visit the small producers who help make every DuVine tour unique. Our local partners are especially affected by COVID-19—see how you can support these one-of-a-kind companies.
Read More